11:11 pm
[marykae]

This community is for Livejournal users to write fan fiction about one another. Do you have an LJ crush but can't get near him/her because you live too far away?
In our community you can be with him/her!
Is someone on LJ making you mad? You can make them suffer here! (FOR PRETEND!!!!!!)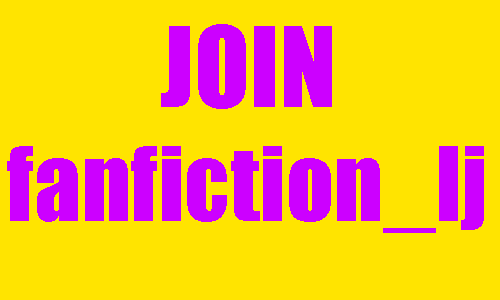 fanfiction_lj
7:41 pm
[marykae]

Today's bad manips
by me...
I'm not a racist I swear!
That "nigger" icon has to do with
this lj post.
1:46 pm
[marykae]

raw photo
She could have something done to her..
6:57 pm
[marykae]

Trampoline
I think these girls need some company or something...
5:23 pm
[marykae]

What else could this boy have?
4:26 pm
[marykae]